Case Studies
Initial situation - procedure - results
Case Studies for successfully completed interim management mandates
Here you will find detailed case studies on various tasks and reasons for use in different industries and areas of expertise.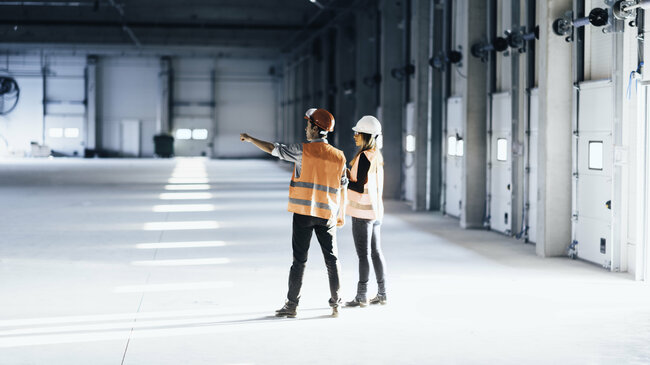 Plant Manager in Serbia as a Vision for Leadership Excellence
| | |
| --- | --- |
| Industry: | Metal, electrical & all intermediate products |
| Reasons: | Restructuring |
| Know-how: | Production and technology, engineering, industry service |
| Duration: | 12 month |
Further Interim Management References
Seasoned interim CFO supports clients in their growth phase in adapting processes and systems as well as in risk management.
A nationwide player is in need of a short-term Head of Exhibitions to contribute to implementing part of its growth strategy and to improve its market position.
An Italian sales subsidiary is threatened with instability following the departure of its long-standing managing director. The interim manager, familiar with the country, takes over and achieves considerable growth in turnover and results within 12 months before handing over to the future manager.
A large German supplier has experienced strong growth through mergers in recent years. Their service business is repositioned for further growth by a seasoned industry professional.
An international supplier is in a restructuring phase. An interim manager takes over the role of CFO at a location in South America plagued with annual losses in the double-digit million euro range. The interim CFO succeeds in stopping the cash drain within 4 months by negotiating an MBO.
A family-run company is under self-administration as a result of insolvency. Together with the appointed administrator, an accomplished interim managing director experienced in this environment introduces the needed personnel and organisational changes until sales negotiations with the new owner begin.